Worldwide.
Successful.
Online.
Reliable satellite communication
of the next generation
As specialists in satellite technology, we provide communication. Globally, digitally and securely. Our thinking and actions are always determined by the individual requirements of our customers.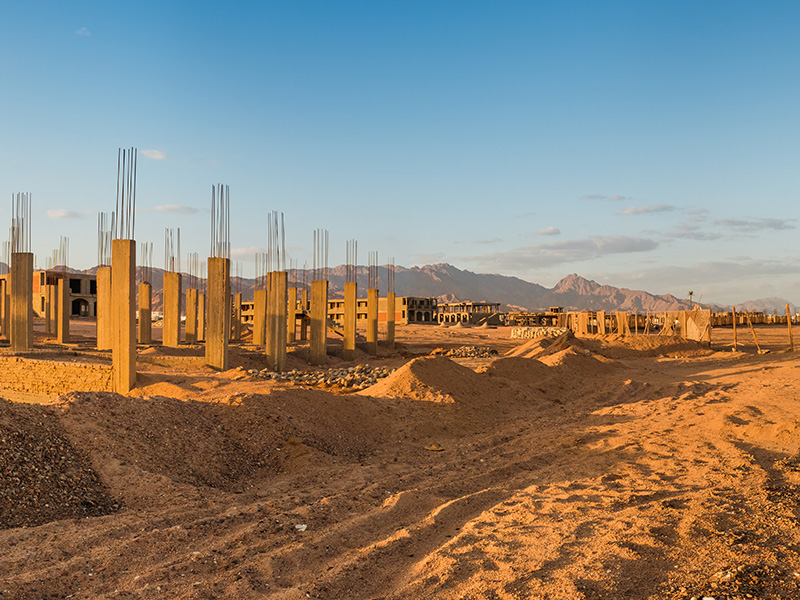 Construction sites.
Desert regions.
Disaster areas.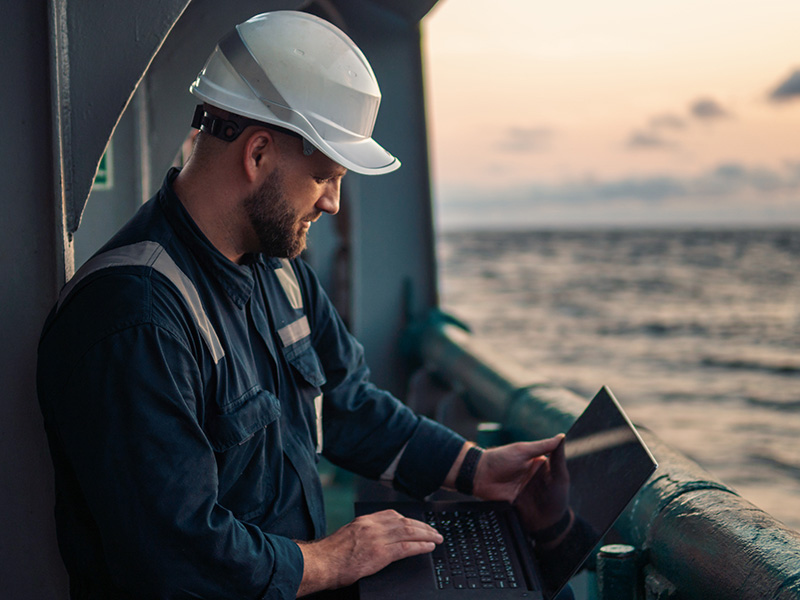 Offshore projects.
Shipping.
New ports.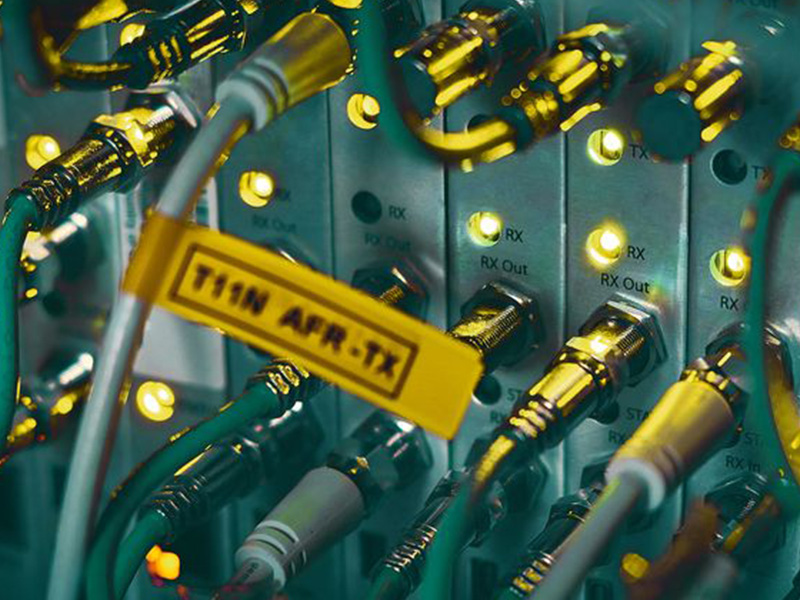 Mobile communications.
Fixed networks.
Power grids.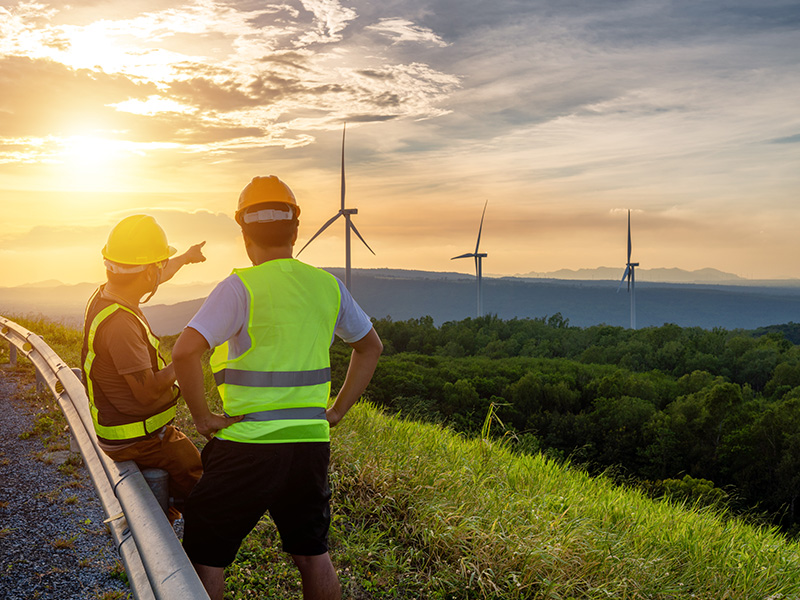 New satellite systems.
Remotely controlled ships.
Drone communications.
The Bremen-based shipping and logistics group Harren & Partner has been a MediaMobil customer since 2017. MediaMobil has replaced the less flexible and rather expensive L-band connections between ship and shore with the significantly more efficient V-SAT technology. The IT on board is now also supported by V-SAT and is significantly more powerful than before.
Andreas Nil, authorised managing director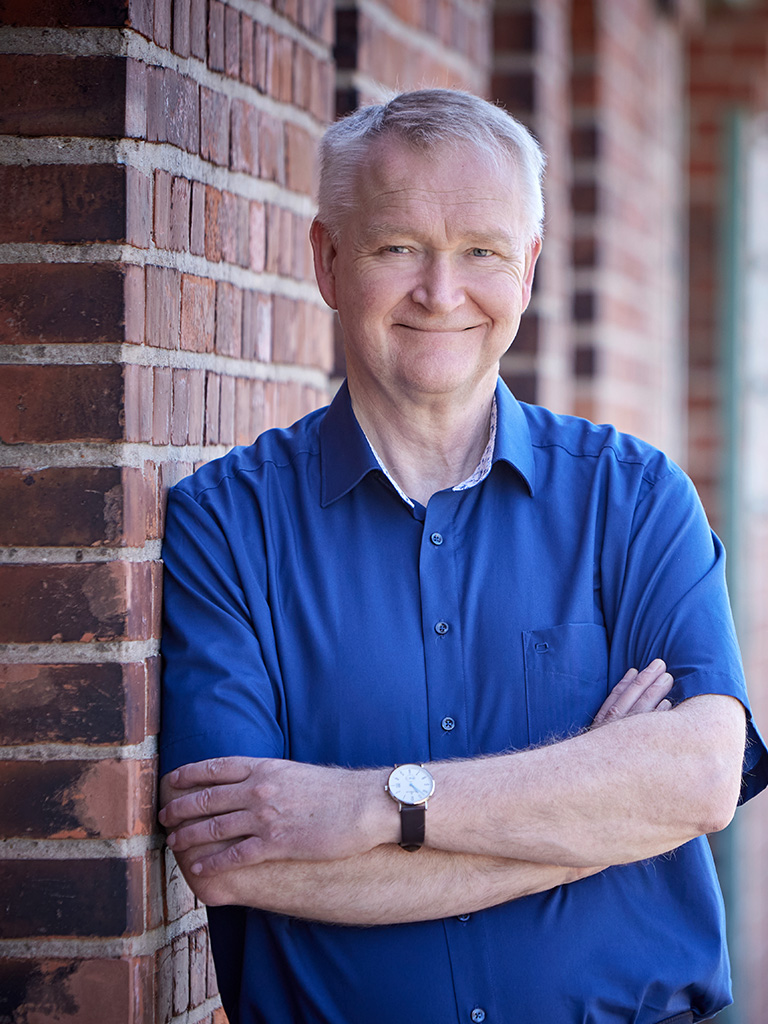 With its Multilink Gateway, developed in-house and produced in Bremen, MediaMobil has a unique technological solution: taking into account the respective location and other criteria, the Multilink Gateway selects the optimal satellite or mobile connection fully automatically.